Total Wellness
Health Management
PAHM – Plan Analysts Health Management
"70% of medical costs are due to BEHAVIOR"
Provable Results
Improve employee health and lives
Improve productivity
Improve goodwill
Improve claims
Many wellness and disease management programs talk a good story but fail to deliver results

95% participation is necessary to achieve results in a successful wellness program(Dr. Dee Edington)
20% of groups members have serious undiagnosed medical conditions
10% – 30% actively participate in wellness programs. These are "the ones who need it least"

Ask us how we can prove our program results with PAHM (Plan Analysts Total Health Management!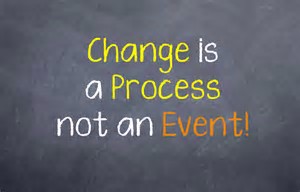 Total Wellness from PA includes
Risk Detection & Stratification
Tracked Results
Nurse Coach Management (RN)
We key in on those whose claims are, or would, impact your plan most.