About Us
What We Do
Commitment
Plan Analysts' commitment to our clients is first overall.  Our entire existence relies upon ensuring that our clients get the best value for their benefit spending.  There are no conflicts or separate agendas competing with our clients' goals. We believe if we take care of our clients needs, our needs take care of themselves.

"We are what we repeatedly do. Excellence, then is not an act, but a habit."Aristotle
Delivering on promises
Delivering on promises is the key to successful relationships.  In employee benefits, that means service.  Plan Analysts' constant job is to ensure that 01all promises are kept and our clients' needs are met in a timely fashion.  We do this without being asked, and we don't give up until all commitments are fulfilled.  This includes an ongoing service schedule specifically designed for each client.
Market Knowledge and Expertise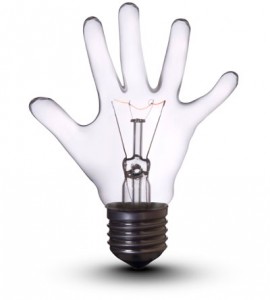 Plan Analysts has shopped the market with carriers from all over the country for decades.  We stay abreast of which carriers and products are the most competitive and have the most reliable quality of service.  We convey the results of our marketing activities to our clients in a manner that helps them to make thoroughly informed benefits decisions with a minimum of effort.
Expert, experienced staff
Our hand-picked team of dedicated professionals brings expertise, creativity, commitment, and capabilities that rival larger consulting firms.  In addition to being smart, hard-working people, our staff has prior insurance company experience.  This helps us to understand what is happening on the "other side" and how to effectively communicate, getting superior results.
Operating as a team greatly increases our effectiveness.  As a client of Plan Analysts you always have our entire team at your disposal.  We team up with carriers, administrators and other vendors to obtain synergistic results. We function as a member of your team, yet stand as a credible third party to both your employees and your executive board.
Applied Technology
Combining the aforementioned activities and attributes with technology, we are able to cost- effectively accomplish services for our clients not found anywhere else.  This is especially important for larger, geographically dispersed employee groups.
Reputation for service
Our large client base and our long term relationships with carriers give us leverage.  We use our block of present and potential business, along with our determined attitude, to ensure that our clients get the results they expect and deserve.  Carriers know if they deliver value they can count on getting and keeping business with our clients. Our "stop at nothing," "accept no excuses" approach gets results. Aware of this going in, carriers respond quickly when we call.
Creativity
Because we are specialists we bring you a broader perspective.  We think "outside the box" to optimize plan designs and therefore plan results.  We find creative solutions to previously unsolved issues and provide service others have yet to discover.
We handle virtually every type of employee benefits product and service.  By working with so many employers over the years, we know how to find, tailor, and maintain plans to fit our clients' needs and corporate cultures.  Through innovative methods we enhance the value of the benefits program while protecting the bottom line. Our business is not just about products; it's about helping our clients with direct and indirect solutions to the multitude of issues that encompass employee benefits.
Communication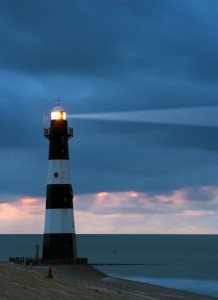 When all parties know what is wanted, needed and expected by the others, it is much easier to set and obtain realistic objectives.  We will meet regularly with your staff, carriers, other vendors and providers to keep everyone abreast of what is going on, to assess needs, and to follow through.
Constant monitoring
We constantly review each company's internal changes as well as market developments and trends.  This helps us find, assess and address issues before they become critical problems.  Our ongoing review of our clients' structural changes and our attention to market changes ensures that the value of your benefits program remains competitive.
The Result
Plan Analysts saves you money directly and indirectly.  Our fees are quite modest, our benefit designs are the best value and our services reduce your administrative burden.   We enhance your employees' appreciation of their benefits program and help them use benefits more effectively by improving communications within your corporate culture.